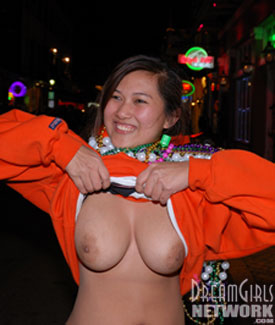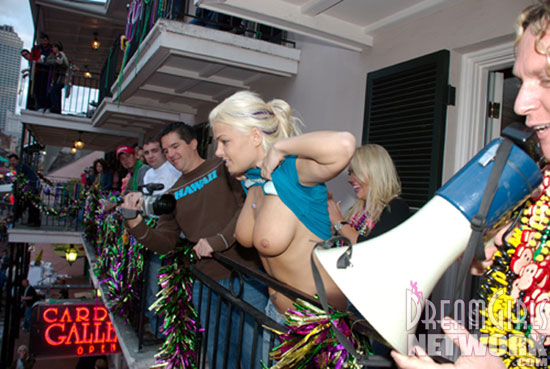 Almost time for the greatest spectacle on earth– Mardi Gras! We will be heading to New Orleans to bring you the baddest girls, doing the dirtiest deeds! Check out our "Classics" section in your members a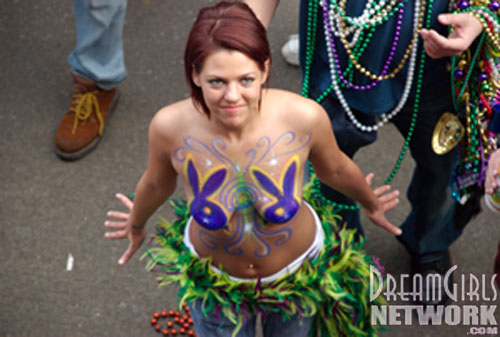 rea for 10 years worth of previous Bourbon Street bead sluts going nuts!
CHECK OUT THESE CRAZY CLIPS!!