Girls Flashing in Public
The latest update to the Classics section of DreamGirlsMembers.com was so good, I couldn't stop talking about it all day with my friends.  Here are some more great pics from some of my greatest memories.
This girl was flashing in the back seat of my car, and some guy next to us literally REAR ENDED someone!  This is a crazy video…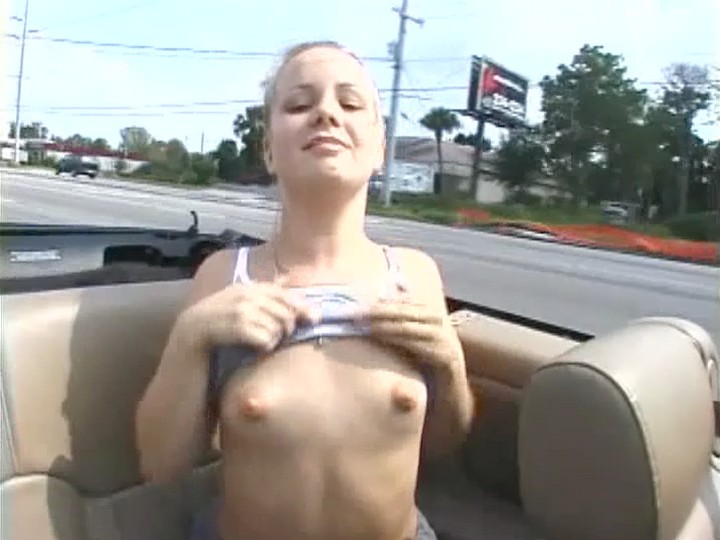 We rented these scooters in Key West, and these 2 girls rode around all afternoon with their tits out!  This created quite a scene.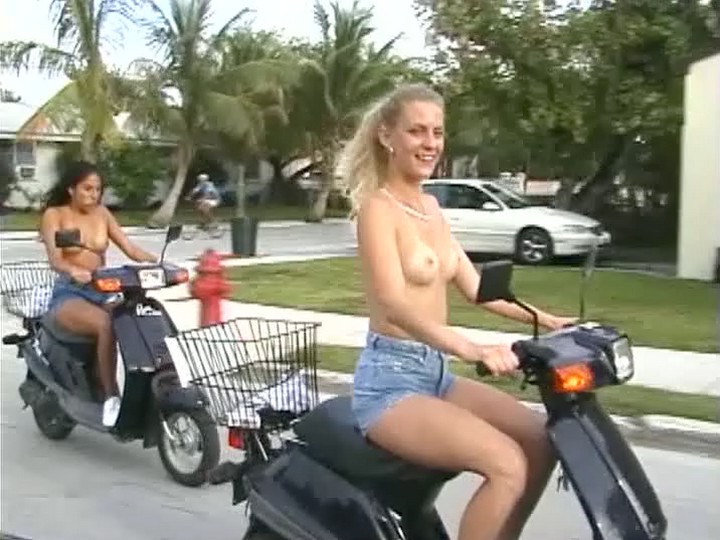 One of my earliest videos…Francine!  We were walking around a hotel boardwalk, and she was absolutely FEARLESS…  Even the lawn crew got into the act!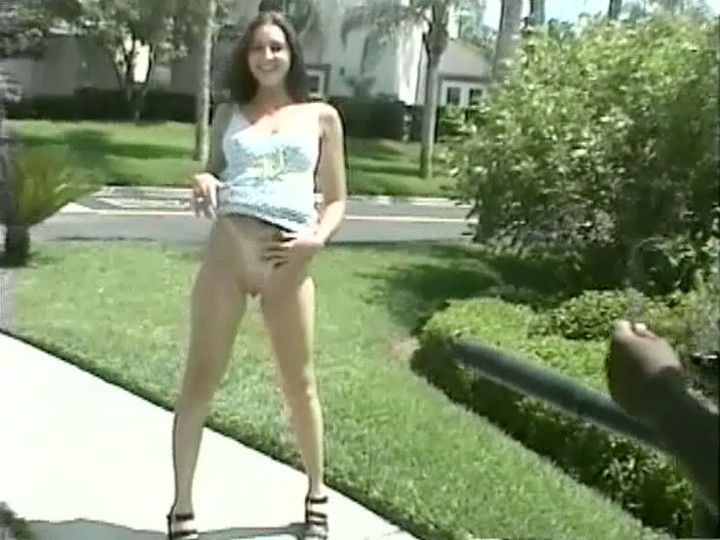 This girl was flashing in Key West during Fantasy Fest.  She is still hot to me after all this time.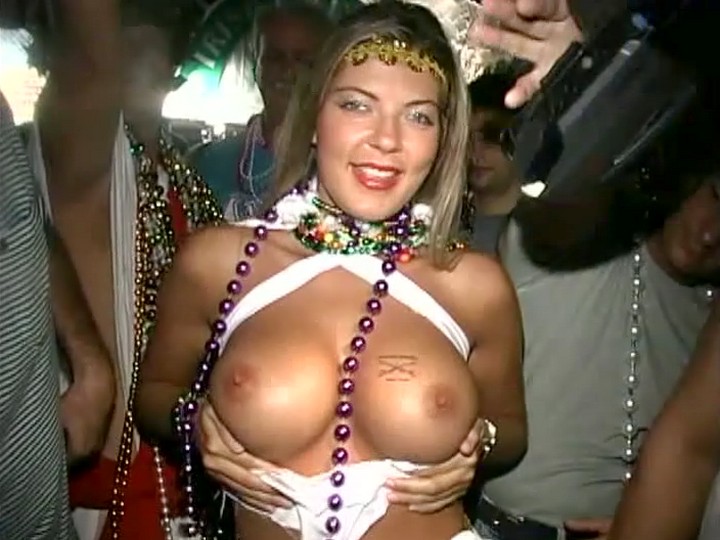 Cancun during Spring Break!  This is one super hot Spring Break scene.  This couple was totally into it!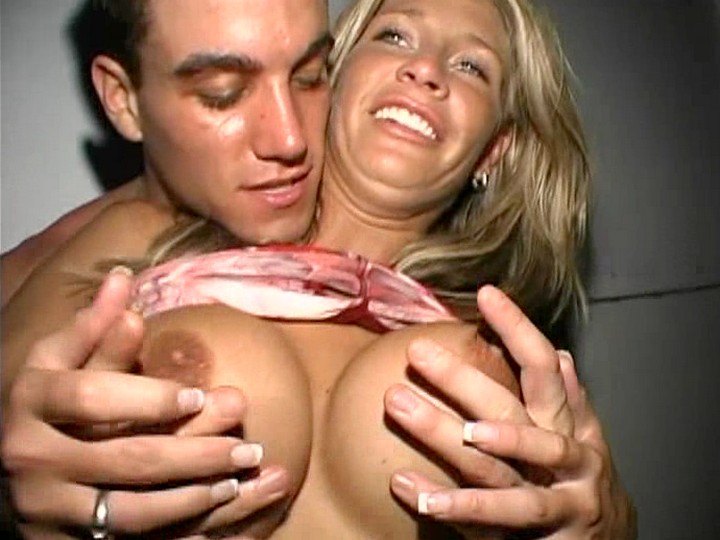 I could keep on going with just this one video!  There is probably 20 MORE scenes on this video that I have a story about…
You have to go to the DreamGirlsMembers.com members section, and then click the Classics tab at the top.  You will see over 170 COMPLETE VIDEOS just like this one in the Classics section ALONE!