Cute College Girl ATM
This cute college chick was willing to do anything our dirty cameraman wanted her to do.  Check out this hot ass-to-mouth move with a BLow Pop!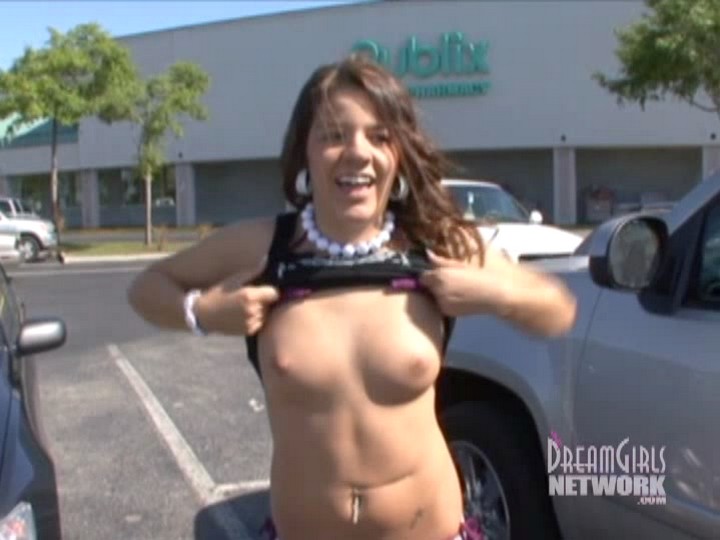 After flashing in the parking lot, she stuck the blowpop into her asshole!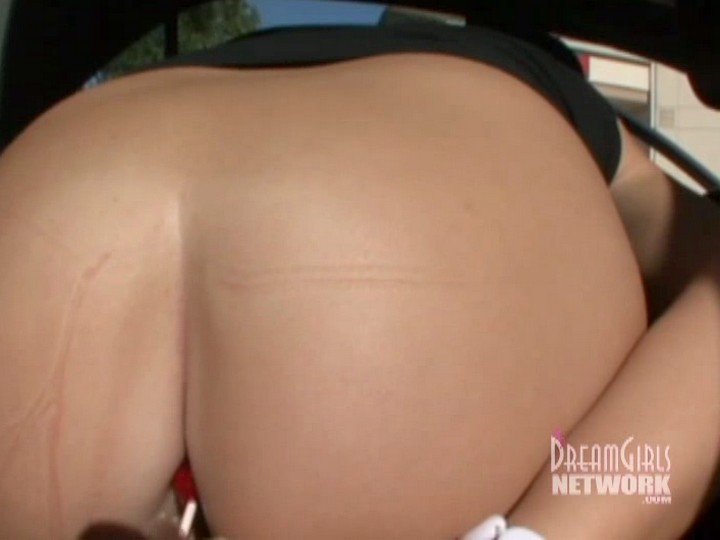 Then it went right into her mouth!  What a dirty girl!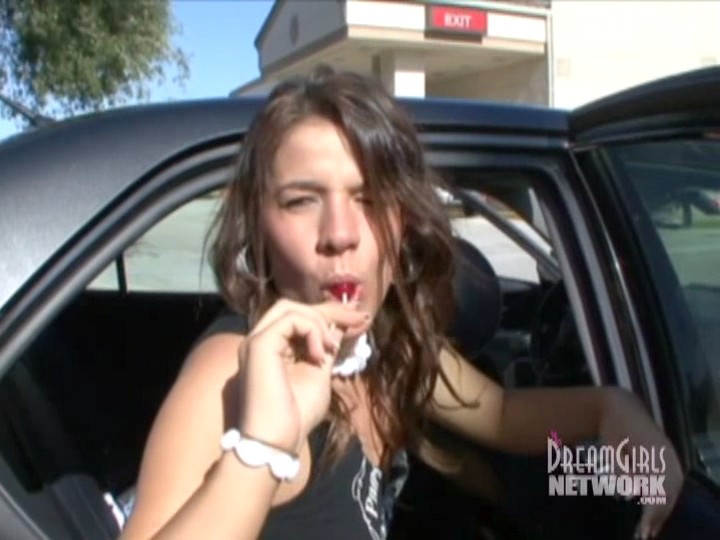 This scene was just uploaded to Ultimate Public Nudity!  This is only the INTRO to the party cove scene!  I will be adding some pics from that portion of this video shortly.