Today I just updated the Classics section of the DreamGirlsMembers.com site.  A couple times a month, we add complete videos from our past.  These contain some of the hottest stuff because back then, girls weren't so worried about Facebook and the Internet spreading their pics all over the place.  Now, you can see all this great stuff on our site.  Today, I added 3 complete videos.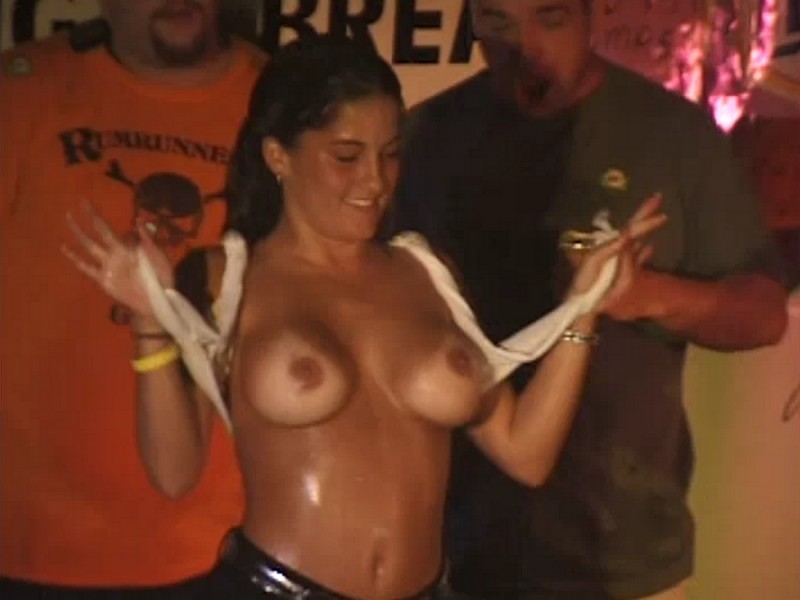 Naked College Coeds 16
Great wet t-shirt contests!  Hot girls going down on each other at Fantasy Fest.  Mardi Gras flashers.  Explict masturbation scenes.  This video has it all!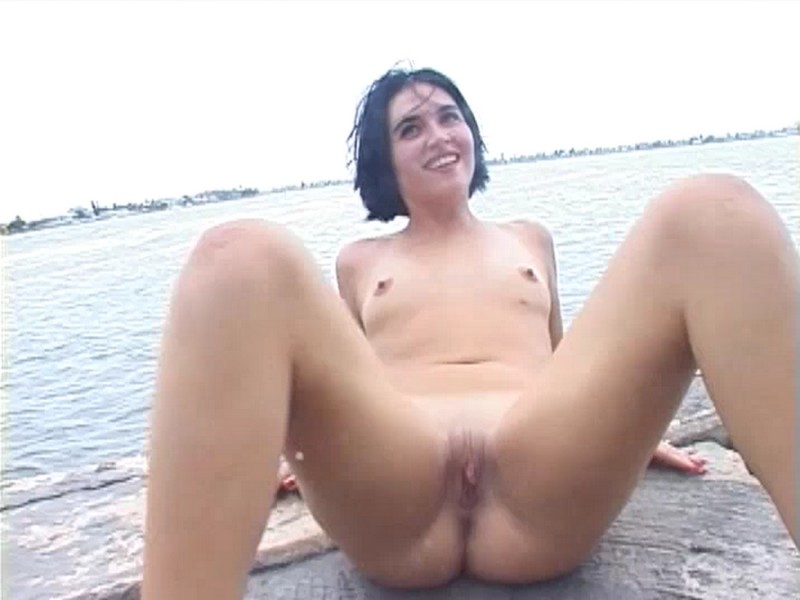 DreamGirls Real Adventures 28
Hot teen hostess gets naked everywhere in public.  A couple of great wet t-shirt contests. Naked girls at Nudes-a-poppin.  Mardi Gras flashers.  Some of the best nightclub footage of girls getting totally naked in the back rooms of nightclubs!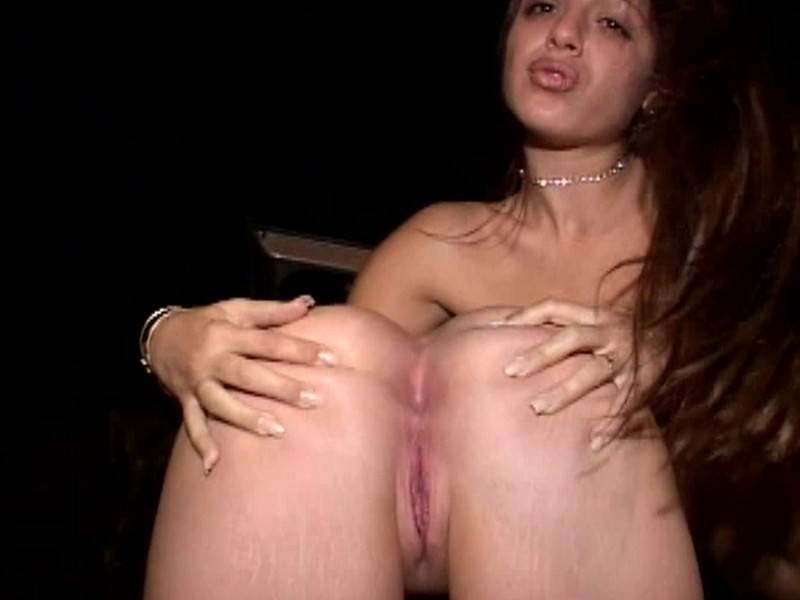 Girls of Streetracers
Wow.  This video has some super hot girls and cars.  Lots of flashing and spread, wide pussies.  A girl masturbates in front of a cheering crowd.  Hot girls posing by cars outdoors.  I will post more pics.